After an almost year-long hiatus from blogging, I feel an itch to get back to blogging. So many things have happened since the last time.
Starting to play with some of the newer technologies, e.g. clojure, nodejs, and mongodb. Hopefully, I can write about my experience with each of these technologies during the next few days.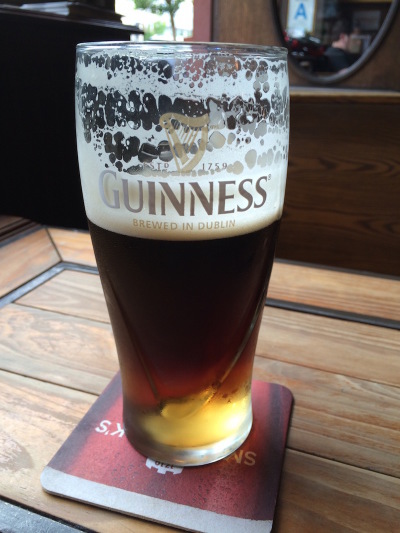 But most importantly. Stopped of at Griffins of Kinsale for a cold one on my way home from work. I had a great conversation with Joe Griffin. His Irish Pub is tremendous and the story the pub is even more intriguing.