It was as though time stood still for 31 years since when I last saw my friend Remi at PS 193, now the Gil Hodges School. When my family moved to Brooklyn from the Bronx in 1983, I was extremely fortunate to have been in class 5-412. So little did I know at the time how blessed I was to have a friend like Remi as a classmate. He was (and still is) a kind, gentle and soft-spoke person and of course this was also true of his family.
I remember being invited to his house for dinner and this was a special treat. If for no other reason than to know that I was, despite a newcomer, welcomed. Hard to imagine that a Vietnamese Catholic boy became friends with a Brooklyn Jewish kid, son of a Rabbi. Though I did not speak English very well at the time, it was clear to me then, and more so now, that it was Remi's kindness that broke the boundaries of the racism I previously experienced while living in the Bronx. It was through Remi that I learned about baseball and I can probably blame Remi for my unwaivering love of the Yankees. It was through Remi that I followed the Who. It was through Remi that my time at PS 193 was memorable.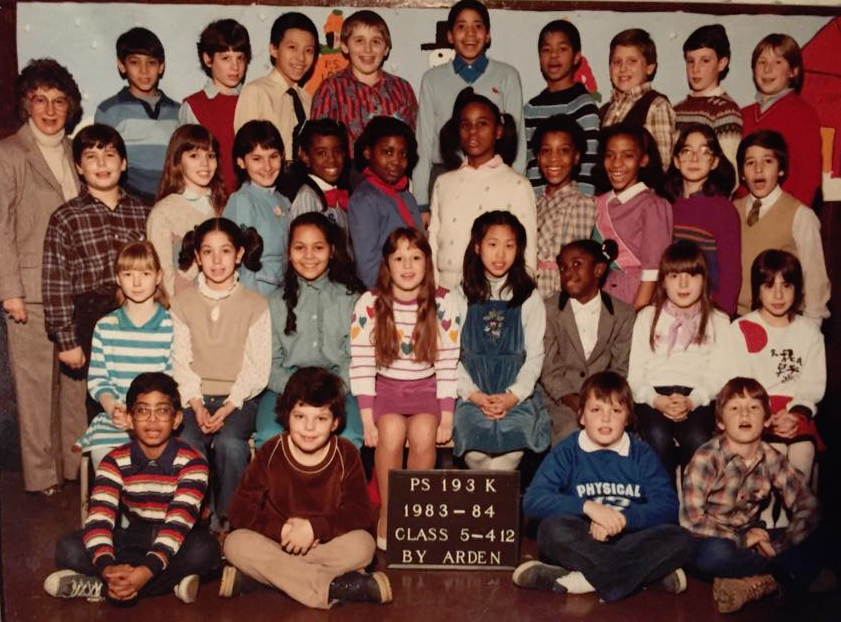 From the above photo, one can argue that our class was very much like, as Remi puts it, the "United Nation" and he's right! Here we are, 31 years later, meeting up again in Seattle at Bambino's Pizzeria. I finally have a chance to say thank you Remi for all that he has done for me.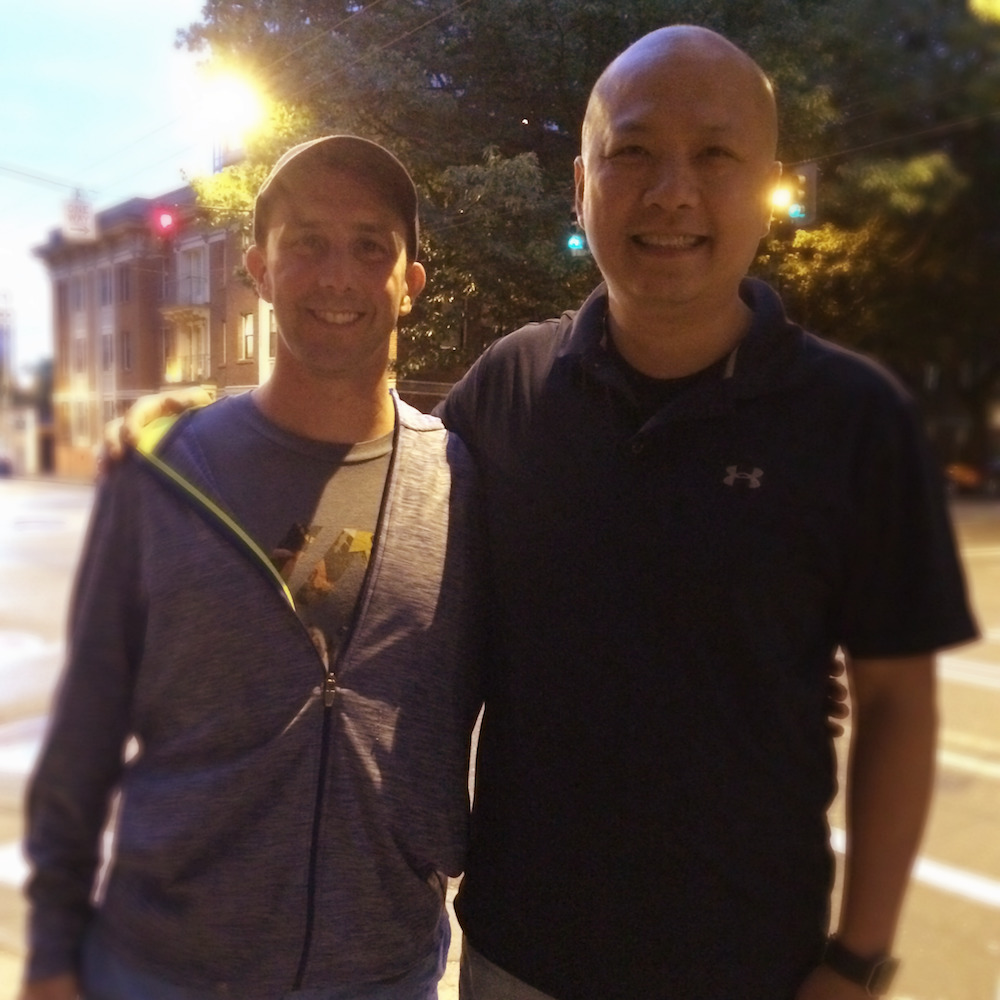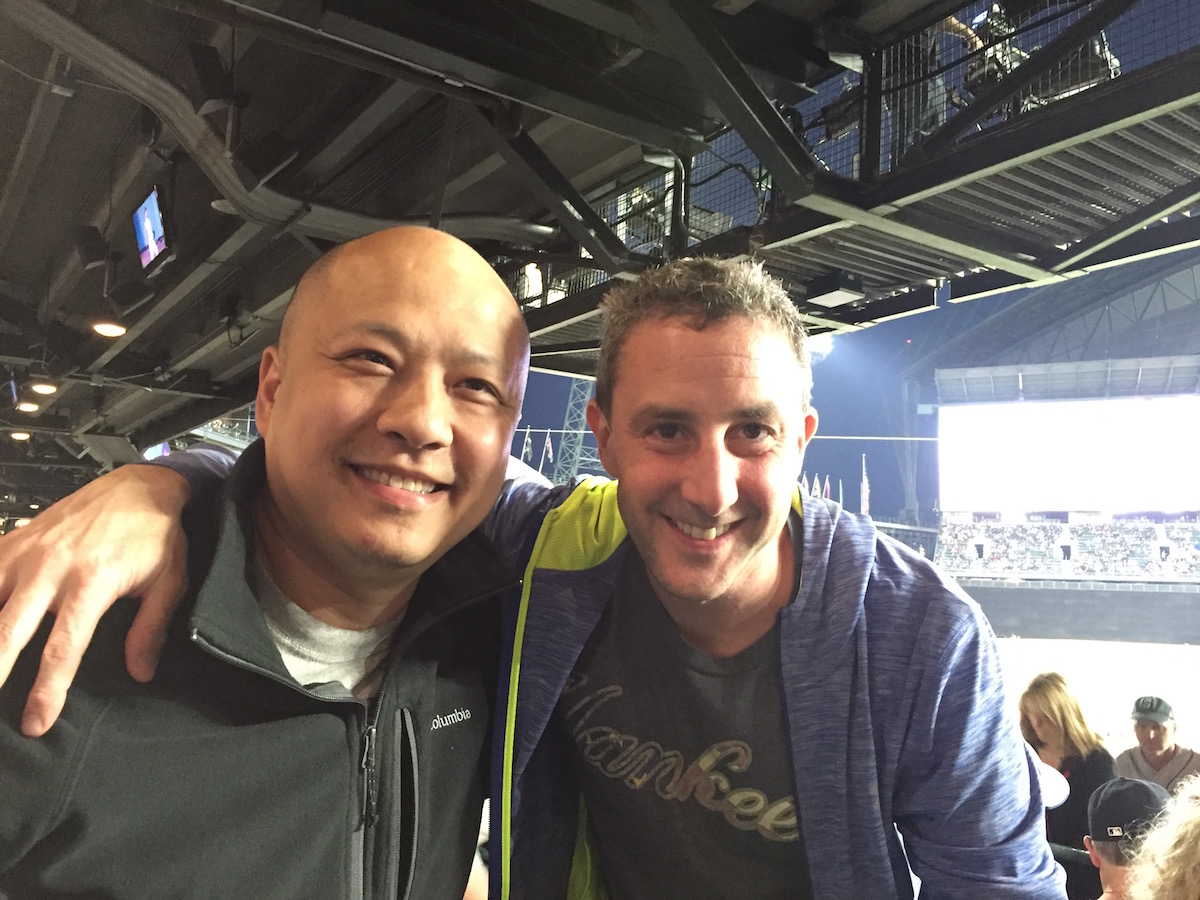 Looking back, I know that little boys in general do not always know how to express gratitude – perhaps they should. Now, as a man, I can say that I am thankful and will forever treasure my friendship with Remi.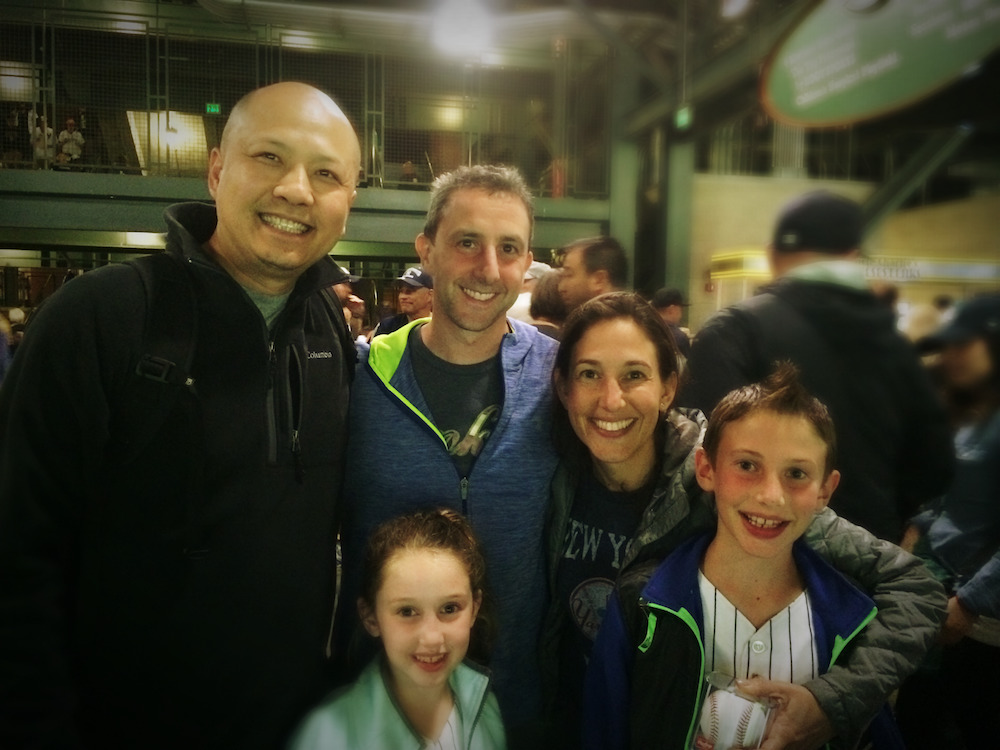 I am grateful to God to have given me the opportunity to have the Rosenbergs as friends. I am grateful that God has worked His grace and mercy through people like Remi and his family.
The LORD is my strength and my shield, in whom my heart trusts. I am helped, so my heart rejoices; with my song I praise him. – Psalm 28:7